Hello all of my wonderful followers! (Probably just my Fiancee and in that case - Hi Jen!)
It's been a long time since my last post on headshots, or life, or anything really! (Bad Bex). So, I thought it was time for an update:
What the hell have you been up to Bex? I hear you all screaming at your screens. Well, I have been quite busy with my headshots over the past few months. Lots of lovely new faces to photograph and hopefully many happy customers :) I have been working on my technique, always trying to better my work. I even bought a new lens which was, shall we say, BLOODY EXPENSIVE. But it's all for the greater good...
I am also looking for a new location, as I want to create a different atmosphere with my photos. I want something a bit more stylised, without me having to over edit you guys! So, if anyone knows of anywhere in Manchester that would be good, I'd love to hear from you, or if you're a photographer and have any tips on backgrounds - PLEASE HELP :)
I'm umming and ahhing with my editing at the minute. It's hard staring at pictures for a long period of time, picking at them, when they were probably fine twenty steps ago! I want my shots to look natural but also make my clients stand out! One photographer I really admire at the moment is Alishia Love down in London. Her headshots are stunning - so light and sharp! Check her out in the link below (But also, don't forget me. Don't click this link and close down my site forever...come back!)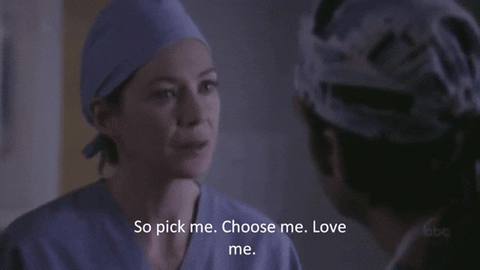 https://www.alishialoveheadshots.com/headshots 
My aim over the next few months is to book in A LOT more headshots, find a new location and figure out how to use this new lens #greatwithtechnology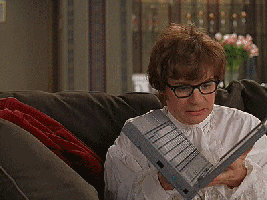 Other updates - My fiancee is still with me, so that's good! Wedding planning is coming along and I am counting down the last few months. 
Waffle on again soon,
Bex x
Please reload