This post is all about my desperate search for a photography space.
I currently use two bridges, one more so if it's raining so my clients don't come out with soggy headshots looking all Justin Timberlake scorning a Britney Spears double (Low blow Justin)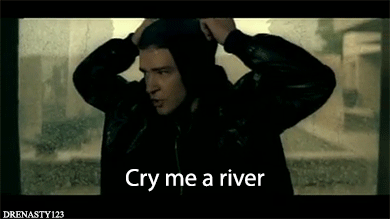 It might look quite artsy and moody, maybe I'll try it with my next willing actor! Not sure what casting directors would see in that kind of shot but you never know! Maybe the next Audrey Hepburn or a modern day Rachel McAdams - "Why didn't you whatsapp me!?!"
Anyway back on track - So the dream of course would be to have my own huge studio, a range of different rooms and lenses etc! With a nice space outside because I love an outdoor headshot.
I have been looking at some nice urban/rustic buildings around Manchester but I want to find the perfect one and win the lottery first of course. Or maybe start small and hire a spare room and then after the lottery win upgrade. I'd probably be out of business for a little bit whilst I traveled the world and bought my way into some big film roles! But THEN it's successful business woman time!
I don't want the standard photography studio look; In front of a white back drop with big studio lighting, like the kind you have done when you're 13 and tell everyone you've done "modeling" (Yes I'm talking about myself, I did this). I want more of a big open space with interesting brick work, still using natural light from outside.
HOPEFULLY one day I can make this happen but for now I will continue feeling like the little headshot troll living under the bridges, luring actors away to be 'captured'....get it captured?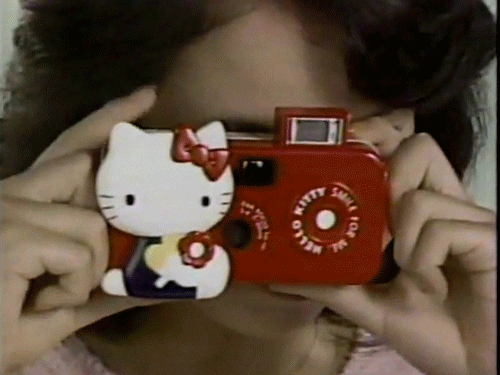 Please reload