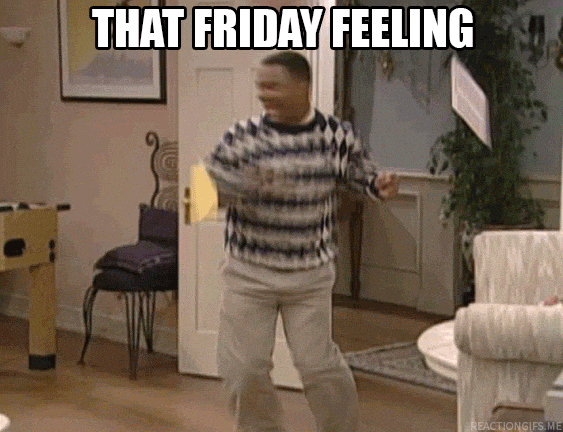 Happy Friday!
I know everyone must be very concerned regarding my last post and don't worry, I'm happy to say I got coffee!
Two out of three of my last posts include my fiance, so I thought this post could be all about us. No photography today!
CAUTION: This post may include soppyness and cute language!
I met my fiance Jen, well a long time ago as we both worked in the glamourous world of supermarket retail! Glancing at each other down the bread isle, a cheeky smile passed the magazines, all the usual romantic stuff!
Our next encounter, just as romantic as the last, happened at the gym! Then one day the future Mrs Bex Bowman of Bex Bowman photography was brave enough to send a message requesting that we be *gym buddies*. The day came around and we instead went for cocktails and the rest they say is history!
She's my rock and always supports my endeavours - acting, photography, deciding to chop off my rapunzel locks to a bob! All the supportive stuff!
A year in and I bought the ring:
Thinking back I could have been more romantic but instead we went for a hike on a hot day, we sat on the edge of a cliff and I popped the question! (For those musical theatre fans out there, feel free to sing Wedding Singer's Pop! in your head, or out loud if you're alone).
She learns lines with me, she drives me to auditions and she models for my photography, in return I make her the occassional cup of tea or maybe some Thai food.
We get married next year and I'm happy to say we're both very chilled about the whole thing, no Bridezilla's here (yet). So that is the history of JenBex! Have a lovely weekend :)
Please reload