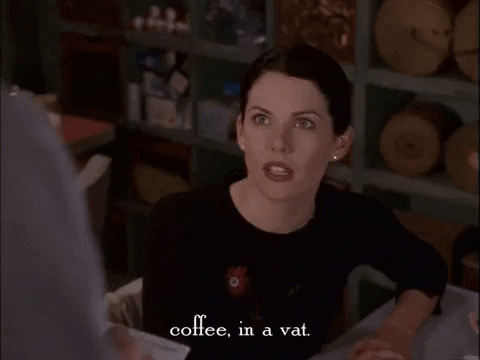 Good morning one and all. Devastating news - I have no coffee.
I wanted to spend the day editing my website and brushing up on my photo editing. But sadly no coffee - No working.
I have been working on getting my website up on Google which seems to be impossible but I'm hopeful that one day I will see my name sitting on the 1st page of Google search! I have been following all of the SEO guidelines and pestering people to view my site so it appears more popular (I realise this may be mumbo jumbo to some people as it was to me before I ventured down the path of self employment). I think my little brain thought that it would be a lot easier and quicker than it is. But I will persevere - Rome wasn't built in a day.
On a side note and whilst I wait for coffee, I am now googling where phrases and sayings come from! I use them a lot - Gordon Bennett, every Tom Dick and Harry etc and I like to know where these things start! Even names like Youtube, why Youtube? Where did it come from? Bex Bowman Photography is quite self explanatory - Name & profession :)
Hopefully Coffee will arrive soon and I will be able to do some actual work...
Please reload